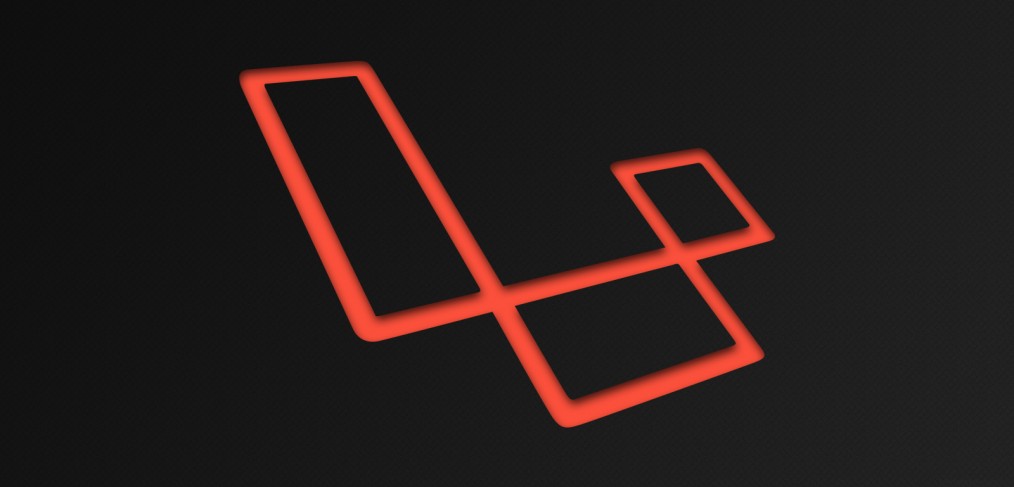 Laravel Wallpapers
Laravel fans!
I am releasing a few wallpapers dedicated to Laravel, if you like them please share this post with others who might want to prettify their screen with these.
Also if you have any suggestions on them, please let me know!
You can download it in different resolutions below:
Photoshop PSDs and all wallpapers in one source available here, feel free to download, fork and improve:
https://github.com/msurguy/Laravel-wallpapers

Laravel wallpapers by Maksim Surguy is licensed under a Creative Commons Attribution-ShareAlike 3.0 Unported License.
Based on a work at maxoffsky.com.