Products
SVG vector files made with code. These files are for CNC machines like pen plotters, laser engravers and CNC mills.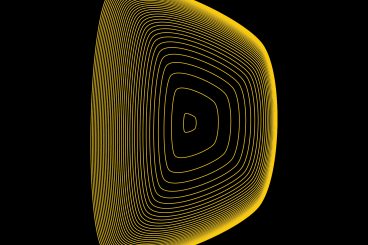 Single stroke shapes that are optimized for CNC machines, versatile for all kinds of uses on paper, wood, tile, leather and more
From the blog: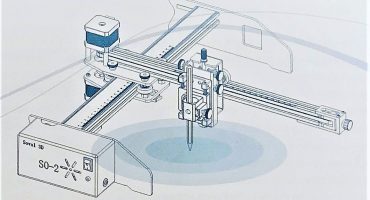 There is no excerpt because this is a protected post.
Read More

›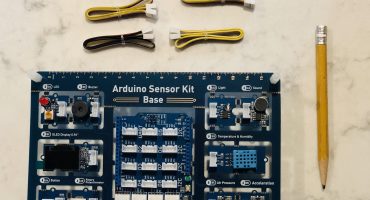 In this blog post I am reviewing Seeed Studio Arduino Sensor Kit
Read More

›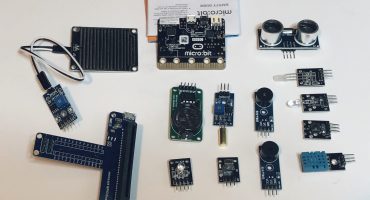 For this blog post, I will be reviewing "Microbit Programming Starter Kit Sensors Python with Mainboard" that I've received from […]
Read More

›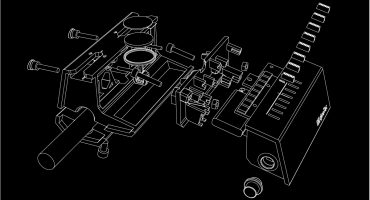 When I was about to graduate from the masters program at University of Washington (MSTI) in late 2018, the program […]
Read More

›
Following my Rad Lines release, I wanted to take up another simple mathematical approach to build infinite number of SVGs: […]
Read More

›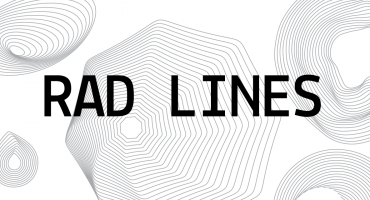 After a few months of slowly working on this project, I am finally releasing Rad Lines, a free tool for generating […]
Read More

›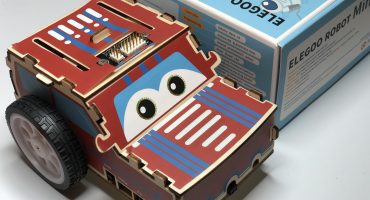 In this post I'd like to review another product from a company that's been making tons of products for makers, […]
Read More

›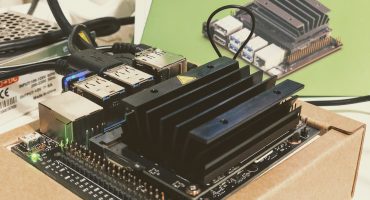 Nvidia Jetson Nano Developer Kit is a small (80×100) yet powerful computer that was launched in March 2019 by Nvidia […]
Read More

›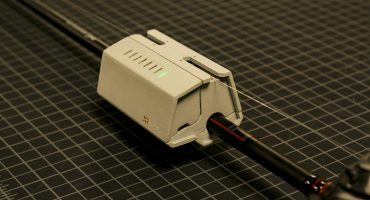 Dynatac is a smart Fishing rod attachment that assists fishermen during fishing. Description: During Spring 2018 quarter of MSTI program […]
Read More

›