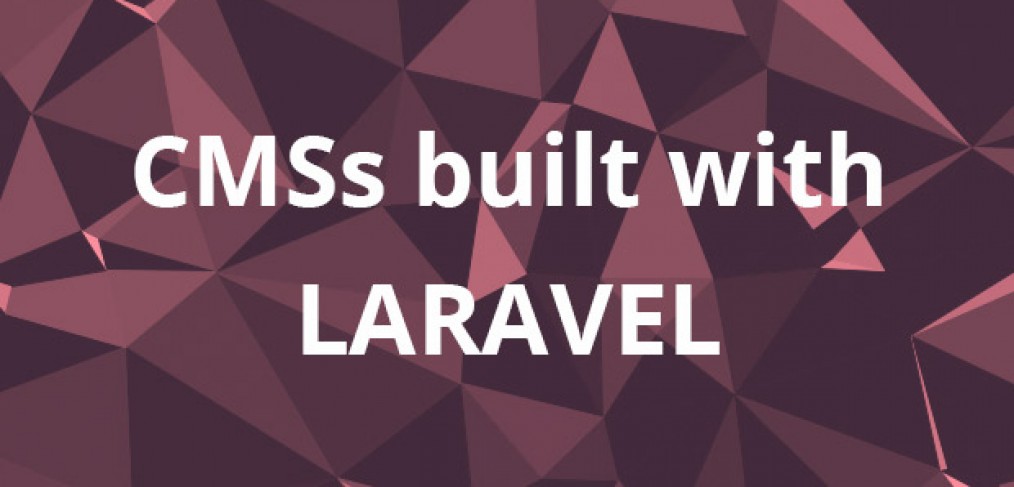 A list of CMSs built with Laravel
Yesterday Ryan Tablada organized a Google Hangout in which Matt Staffer, me (Maks Surguy), Jake Chapman, and Alex Dover were discussing CMSs built with Laravel and the future of such systems.
You can watch our discussion here and also read the conversation on Google+ (link on the bottom of this post):
Before the discussion, I had compiled a list of CMSs that already exist or are being built with Laravel and you can see that list below:
Stable
In development at the moment
Watch our discussion on video
You can watch the discussion and read the comments here: https://plus.google.com/events/caepul2187kfpr84gkluar2mirc
What do you think about CMSs and particularly about the future of CMS? Let me know in the comments or on Twitter.