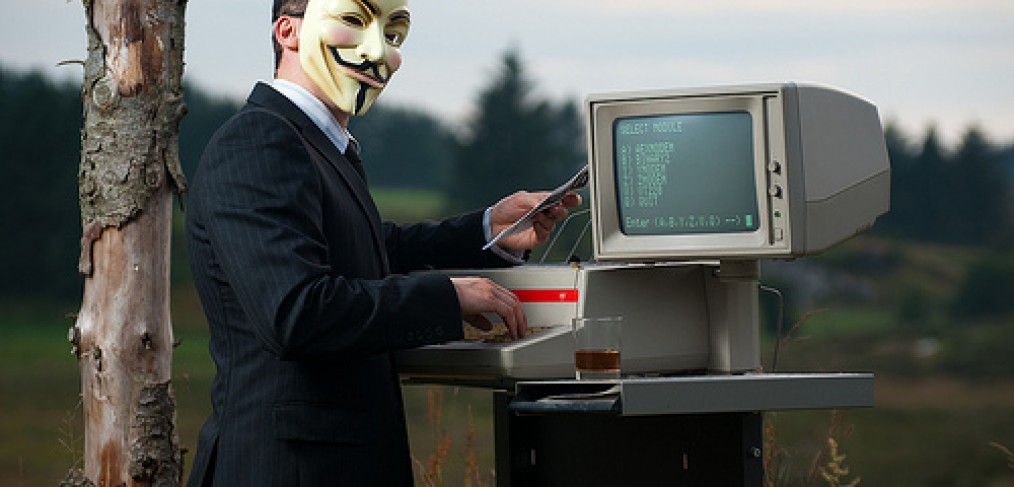 6 Network Security Predictions in 2013
Security continues to be a major concern in computer networks. Reports indicate the continued trend of cyber-criminals exploiting any possible weakness within a network. This has lead to the need for new technologies and their quick implementation so that cyber threats can be combated and substantially reduced without interruption to network services. Lets have a look at some of the most interesting predictions for network security in 2013.
Two Factor Authentication
Despite the use of 128 and 256 bit password algorithms, the one password security model is rapidly becoming obsolete. Hackers now have new tools powered by cloud processing that can crack the strongest of passwords even if they contain alphanumeric values and special characters.
This risk is unacceptable and has given rise to to a two stage login process. Stage one will still be a login with username and password but a second stage will now be required where the addressed system asks for a unique code or token before access is granted.
Rising Adoption of Cloud Computing Will Require New Strategies
The focus and weight of security will need to quickly adapt as more large companies place content in cloud storage. There will therefore be a change in priority in how security is viewed and implemented as estimations predict a ten percent overall rise in enterprise level product being placed in the cloud by 2015. This migration offers many advantages to a company but also brings criminals in search of new vulnerabilities inherent in cloud security.
Machine to Machine Communications to be Targeted
The targeting of M2M devices for possible exploits. This is a reference to machines, both wired and wireless, which communicate with each other. This can be a keyless entry system for a car or a security system communicating with a database of biometrics. Even a modern pacemaker comes under this category. There have already been isolated incidents of M2M systems being hacked and this is set to grow through 2013 as hackers build new tools to take advantage of system vulnerabilities.
Mobile Malware Growth
The attraction of such a large system and the explosive growth of mobile devices is making this platform an irresistible target. 2013 is set for a dramatic increase of cyber-attacks looking to exploit any weaknesses in the mobile market. Security developers will need to rapidly address this change in target from the well-established PC desktop market to the much more fluid mobile market of tablets and smart cellphones. This could potentially pose a complicated task.
Mobile App Malware
Following in the trend which sees threats to mobile devices is increased malware in downloadable apps for tablets and other smart devices. Forty-six million apps are downloaded from the Apple app store each day. Perhaps as many again are downloaded from Google play for Android devices. Despite rigorous testing of these apps before they enter the market, it's unlikely that exploitative malware can be avoided from entering mobile devices.
Increase of Governmental Cyber-Attacks
While traditional warfare continues across the world, there is a new threat rising, one which can be used by any country regardless of population. There are already a number of publicized attacks perpetrated by government sanctioned cyber-criminals and this will certainly grow through 2013 and beyond.
This article was submitted by Cameron Rawls, a blogger for CenturyLink DSL. He enjoys writing about technology, computer networking and computer viruses.
References:
Security predictions from Websense.com
Threat predictions from Fortinet.com
Cloud security predictions from Cloudtimes.org