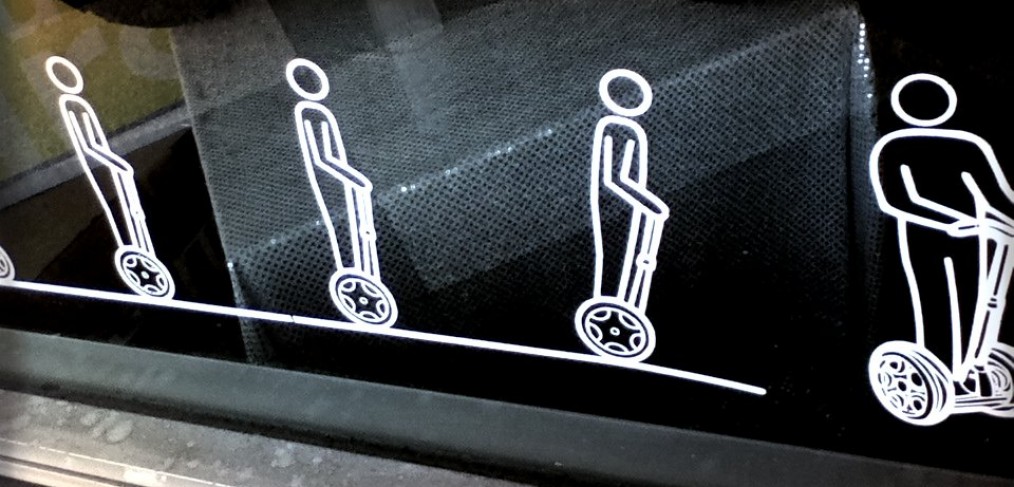 7 Things I learned about Segway
Invalid video ID
Thanks to a very good deal on Groupon (50% off)  I got to take a 1.5 hour trip of Newport Beach on a Segway. It was a very smooth and exciting experience that I captured a small video of and put it together in iMovie on iPod:
Things I learned about Segway (don't know the particular model) :
1) It is really easy to get started on it, going from zero to hero in a matter of few minutes without prior experience.
2) It is extremely simple to control.
3) Did I say it's simple? really, it is. Foolproof design.
4) The top speed is about 12.5 miles per hour.
5) The battery is good for up to 25 miles on single charge.
5) Some of the advanced movements while riding full speed are comparable to skiing.
6) After riding for more than an hour you get an effect called "Seglegs" which just means your legs get tired of standing all the time. Take breaks.
7) It's a unique experience, almost surreal because this technology seems to read your mind.