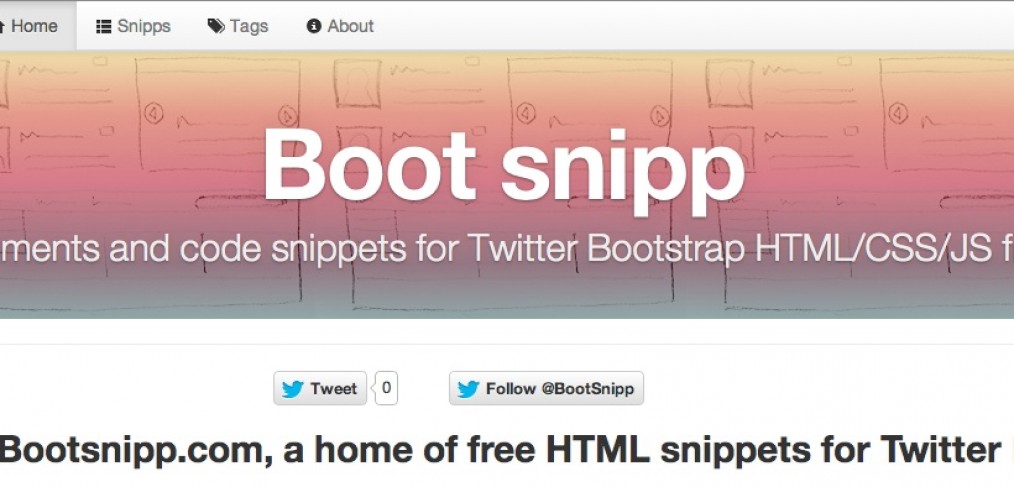 Announcing Bootsnipp.com – Twitter Bootstrap HTML snippets
Today I am announcing my new creation made with Laravel PHP framework :
What is Bootsnipp.com? Bootsnipp.com is a gallery of UI elements and snipptes for web designers and web developers, anybody who is using Twitter Bootstrap will find Bootsnipp essential in their craft.
Here are some screenshots of Bootsnipp.com that I built in Laravel over the course of 4 days:

---

---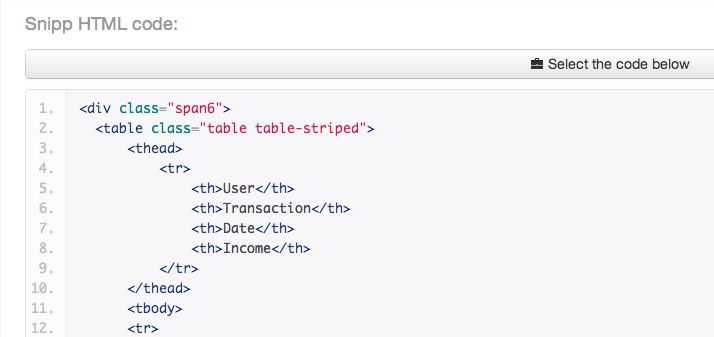 Bootsnipp allows developers to quickly copy and paste Bootstrap – friendly HTML code into their projects, made by developer for developers.
Check out Bootsnipp.com and tell your fellow developers about it!