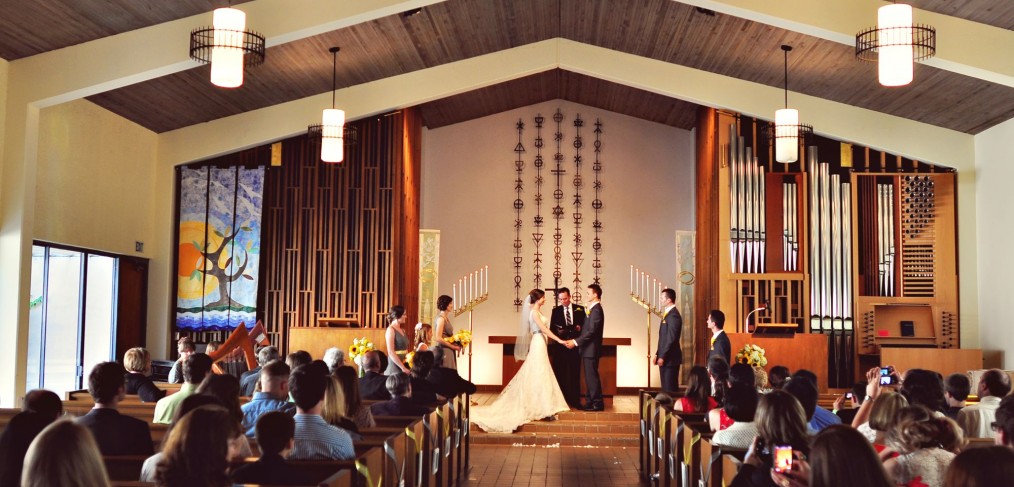 Celebrating One Year anniversary
I wrote this blog post two days prior to it and scheduled it to be published on the day of our anniversary.
Today my gorgeous wife and I are celebrating one year anniversary since we got married in June of 2012.
It has been an amazing year for us getting to know each other more and understanding each other more. I am so honored to be a husband to such a wonderful woman and I thank God for having her in my life. She is so encouraging and so good at everything! I couldn't ask for a better wife.
A little bit about our wedding, I wanted to give credit to some people that made our wedding so beautiful and memorable :
The best Photographer – Arina Borodina (http://www.arinabphotography.com/), look at the pictures below you'll see what I mean!
Jon Lyons (http://jonalyons.bandcamp.com/) and Helene Immel (http://www.heleneimmel.com/) for amazing music and beautiful songs
Andrey and Diana for the best games at a wedding (whoever lost had to do something for each month of the first year of us being married – the gift that keeps on giving!)
Natasha and Jessica for handling sparklers and not burning the city of Claremont
Our parents for supporting us and helping us decorate
Our friend Vova for DJ-ing
And all who supported us and was present at our celebration
Some of the things that were very unique at our wedding :
My wife got and painted about 4 dozen picture frames and we printed photos of the two of us to put it them and then hanged on the pews in the church for the ceremony and also put some on the tables at the reception.
I wrote many stories from our dating days and put one story to go with each photo on each table for guests to read.
We had genuine Ukrainian bread and salt to go with it that my parents gave us as a symbol of sharing the good times and the bitter times together.
As my gift to my bride I did a headspin (breakdancing move) while a song about Jamaica was playing in the background. We went to Jamaica for our honeymoon.
We had bubble gum called "Love is…" for every guest
We had sparklers at the end of the reception which made the whole event brighter and grandiose.
At the ceremony we had very talented harpists play all the music
Looking forward for many more years spent with my wife and may God bless our marriage!
Are you married? Would you like to get married? Leave your response in the comments