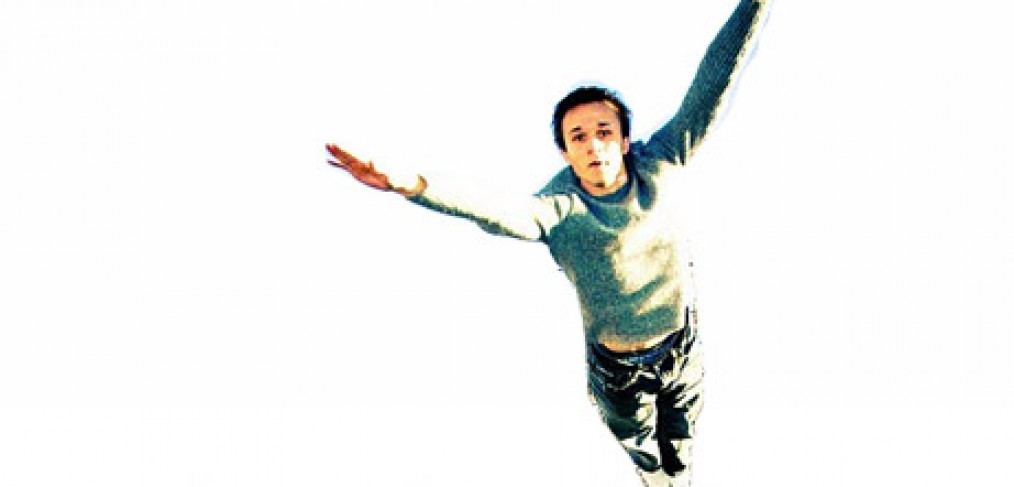 Skydiving today ! Turning 25 in a month =)
As of today, I am 9095 days old which is 218 270 hours or 785 800 000 seconds, which is a month short of being 25 years old. By a "coincidence" today I am going skydiving(first time ever), in other words jumping off a perfectly fine airplane at an altitude 13,000 feet~4000 meters above the sea level (about 4000 feet higher than Half Dome). I surely hope the landing will be just fine, at least the statistics support that assumption… Of course, all in God's hands so please pray for my safety (yes, I did sign up for this jump and I have practiced by going indoor skydiving).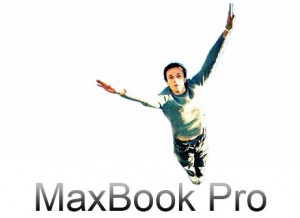 Looking ahead, in a month I will be turning 25 years old. That is a pretty important milestone to me because on that day I shall be(in no order of importance):
+ Finished with 12 out of 13 semesters at Cal State Fullerton (bachelors in Computer Science).
+ Be completely debt free with no loans and no credit card debt.
+ Still working at PUSD as a Computer Tech.
+ Still trusting God with every major part of my life.
+ Involved in many exciting ventures and projects.
+ Still able to do a headspin.
+ Still be a man who never had sex and who believes that sex is only to be had in the boundaries of marriage.
+ Inspiring and creative.
+ Madly in love with my girlfriend.
+ Still be myself, only a few moments older.
On my birthday I want to celebrate the years that I've lived, and in turn, I will share lots of stories, pictures and possibly videos going back many years so people will have an idea what it is to be me. As for those who want to give me a present, please be advised that I have too much STUFF already(I will actually give some away on my birthday), so please do NOT bring more stuff like:
T-shirts, shorts, shoes, more T-shirts, toys, cups, clothes, books(I have plenty that I need to finish), cards bought at a store, and etc. <- please do not gift me any of these!
I value genuine effort and I value things like :
Advice knowing current situation and my worldview.
Creative handmade cards or a signed picture (please do not give me cards bought at a store, most likely I will never open it up, if you want to write me a wish, just use a piece of paper or napkin, don't waste your money! I'm serious about this).
Promise to help me out planning and organizing/financing a wedding when I have one.
Filling in a specific need that I have, outlined below.
You are a good friend and getting me a gift that I like will mean only one thing: you care.
One of the things I really, really want, is a replacement for my Netbook. I currently use Acer Aspire AS1410-8414
computer that lasted me good 2 years but getting more into Graphic Design and Web Development, I need a faster computer that I can take places and work on the road. I will give my netbook away to my brother that will be going to high school next year.
I have been quietly admiring the MacBook Pro laptops for their build quality, battery life, speed and blazing fast MacOS environment. So getting one of those is my current dream and I would appreciate anyone getting me closer for this dream to come true. I will use all the money given on my birthday towards getting one of these and I would highly encourage you to donate here via PayPal (you don't have to be registered with PayPal to donate).
Here's the Specifications of the computer that I want to be getting:
2.7GHz Dual-core Intel Core i7
4GB 1333MHz DDR3 SDRAM – 2x2GB
500GB Serial ATA Drive @ 5400 rpm
SuperDrive 8x (DVD±R DL/DVD±RW/CD-RW)
Backlit Keyboard (English) & User's Guide
MacBook / MacBook Air / 13-inch MacBook Pro – AppleCare Protection Plan – Auto-enroll
And here is what that laptop will be called as: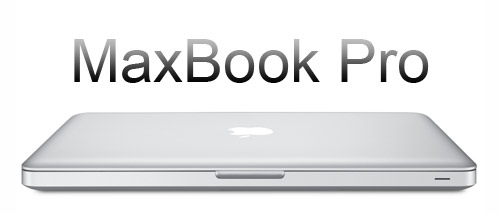 You could see the Macbook that I ended up getting :