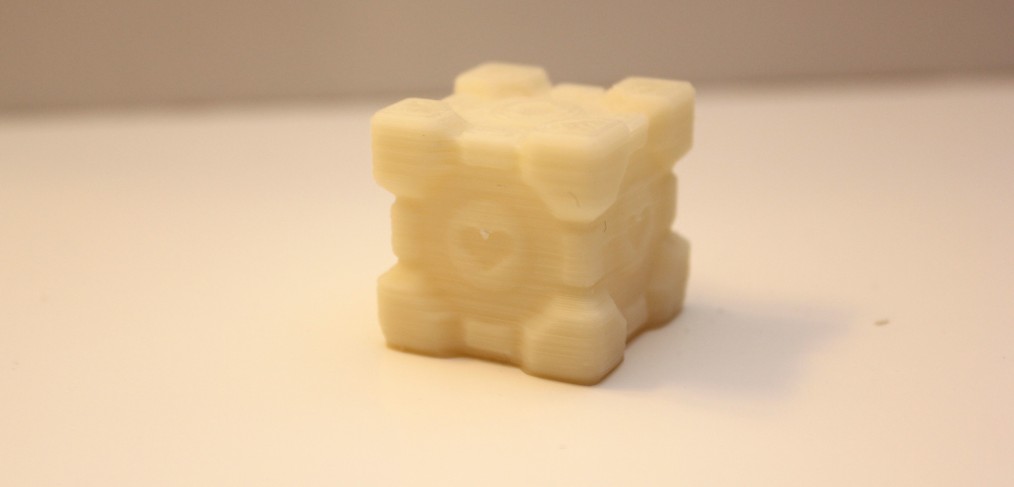 PrintrBot Plus and few mods = great quality 3d prints
Two weeks ago I bought a 3D printer called PrintrBot Plus. I never had a 3D printer before. This technology is completely mind blowing to me.
Fast forward, I made quite a bit of adjustments and upgrades.
Here are the mods I have done to my PrintrBot Plus 3D printer:
Replaced the tip with 0.35mm tip (took 10 minutes to replace, very easy procedure).
Put a fan to cool down the print while it is being printed, need to get a smaller fan though.
Put a glass above the heated bed and Kapton tape over the glass.
Tightened all belts.
Printed out glass clips and made the heated bed to be adjustable via springs.
Replaced power supply with 350W power supply for quicker heating of the nozzle and the heated bed.
In this post I will share photos of the models I have printed on the adjusted and calibrated 3D printer, enjoy the show: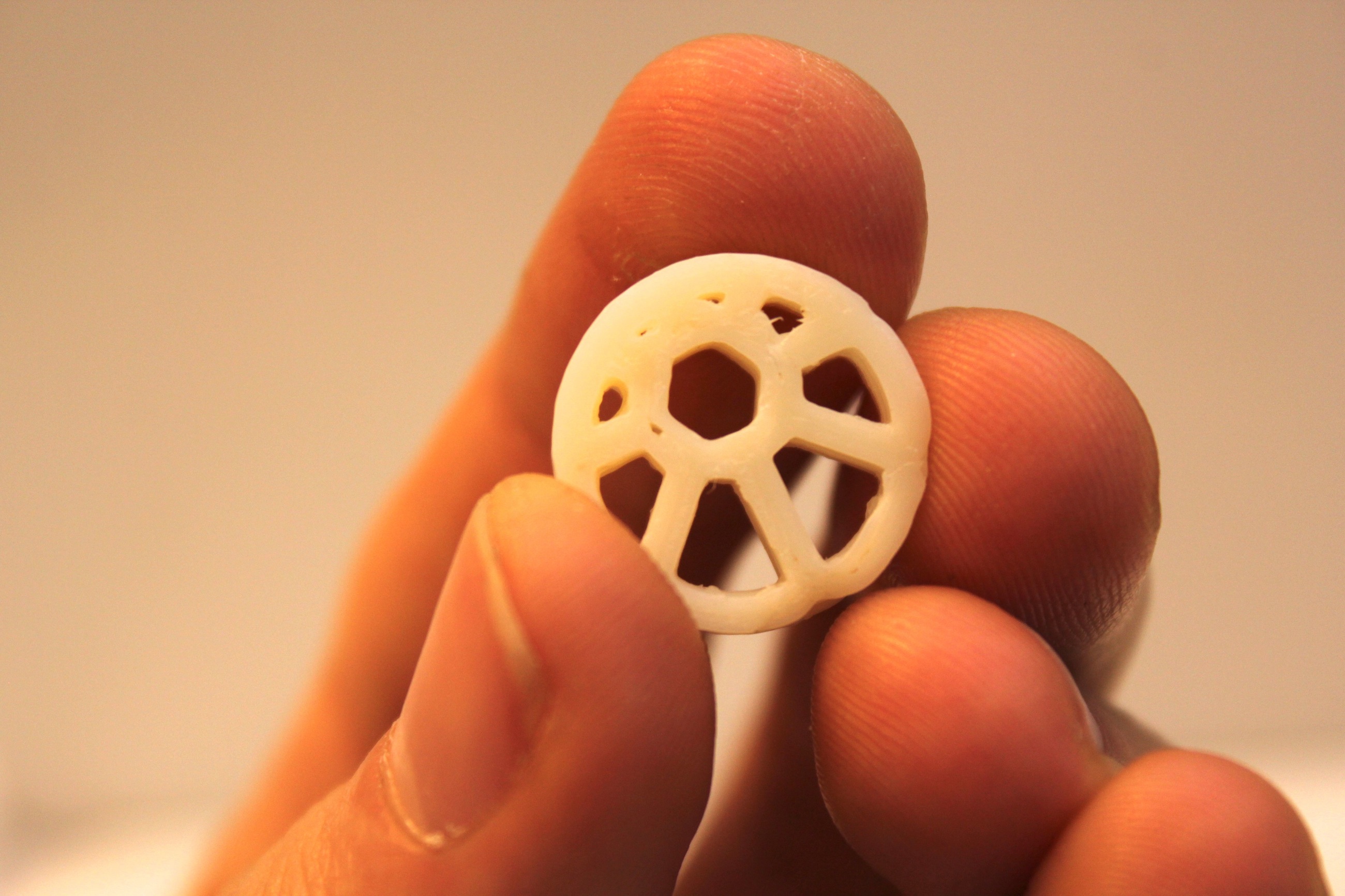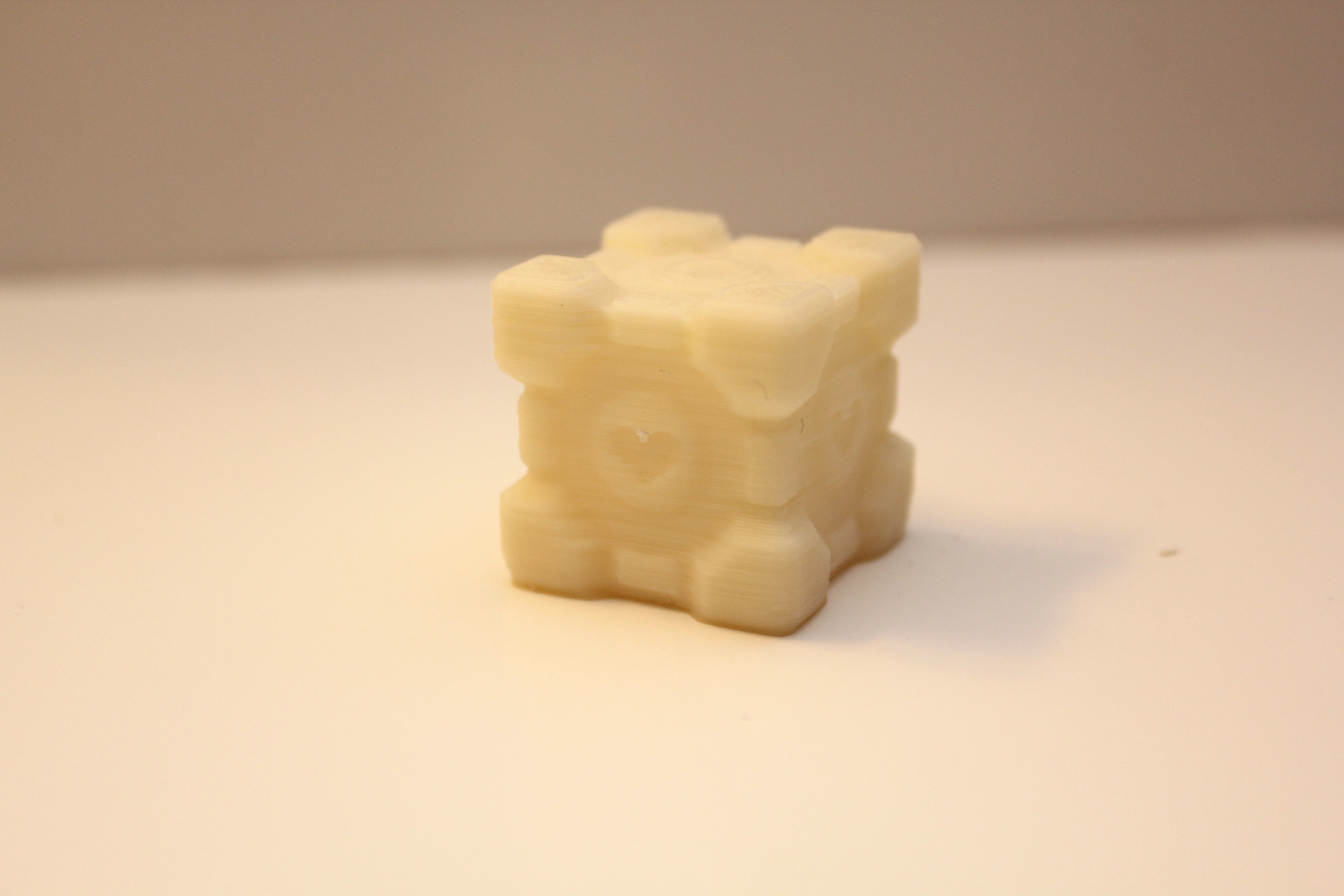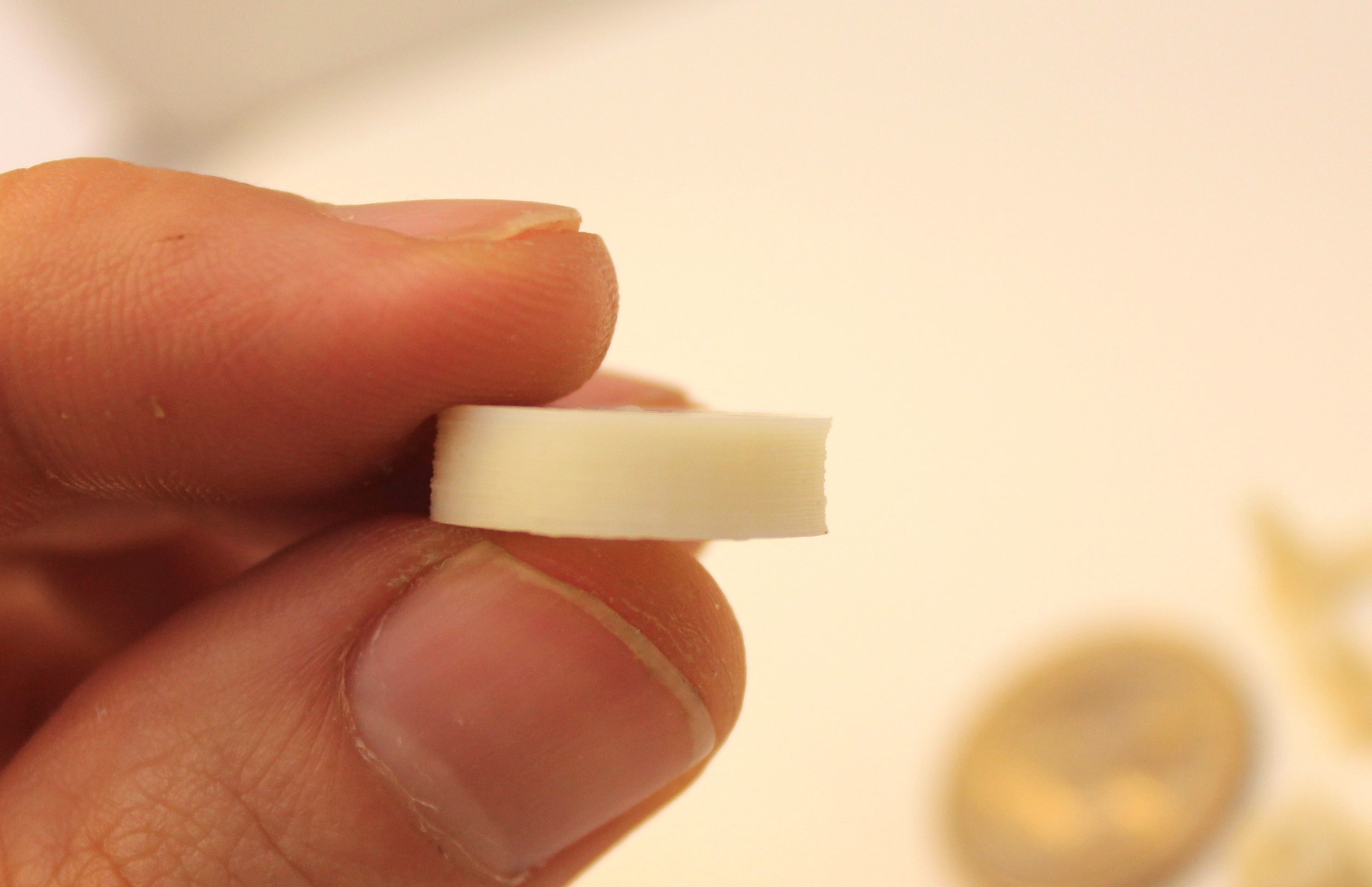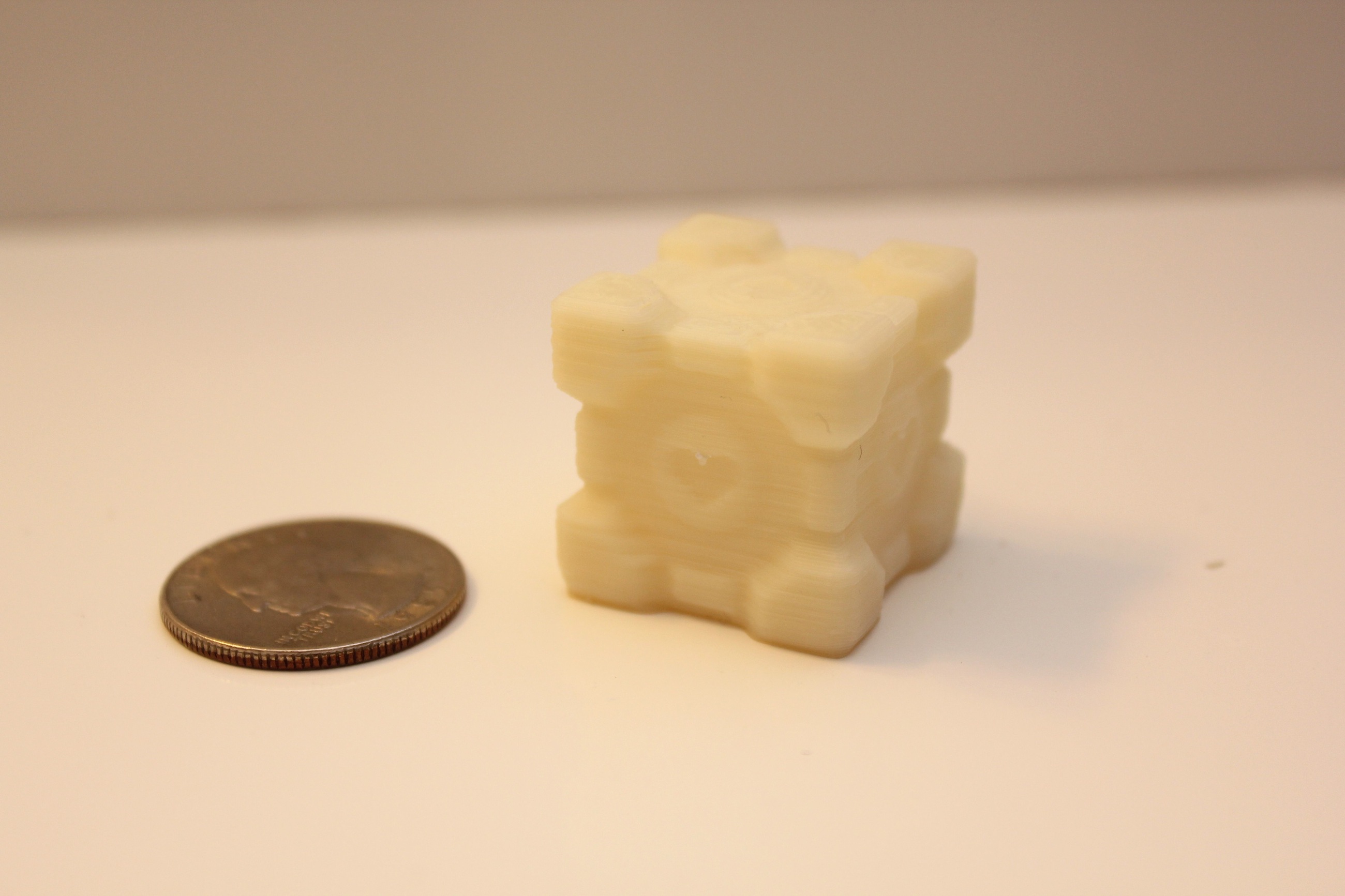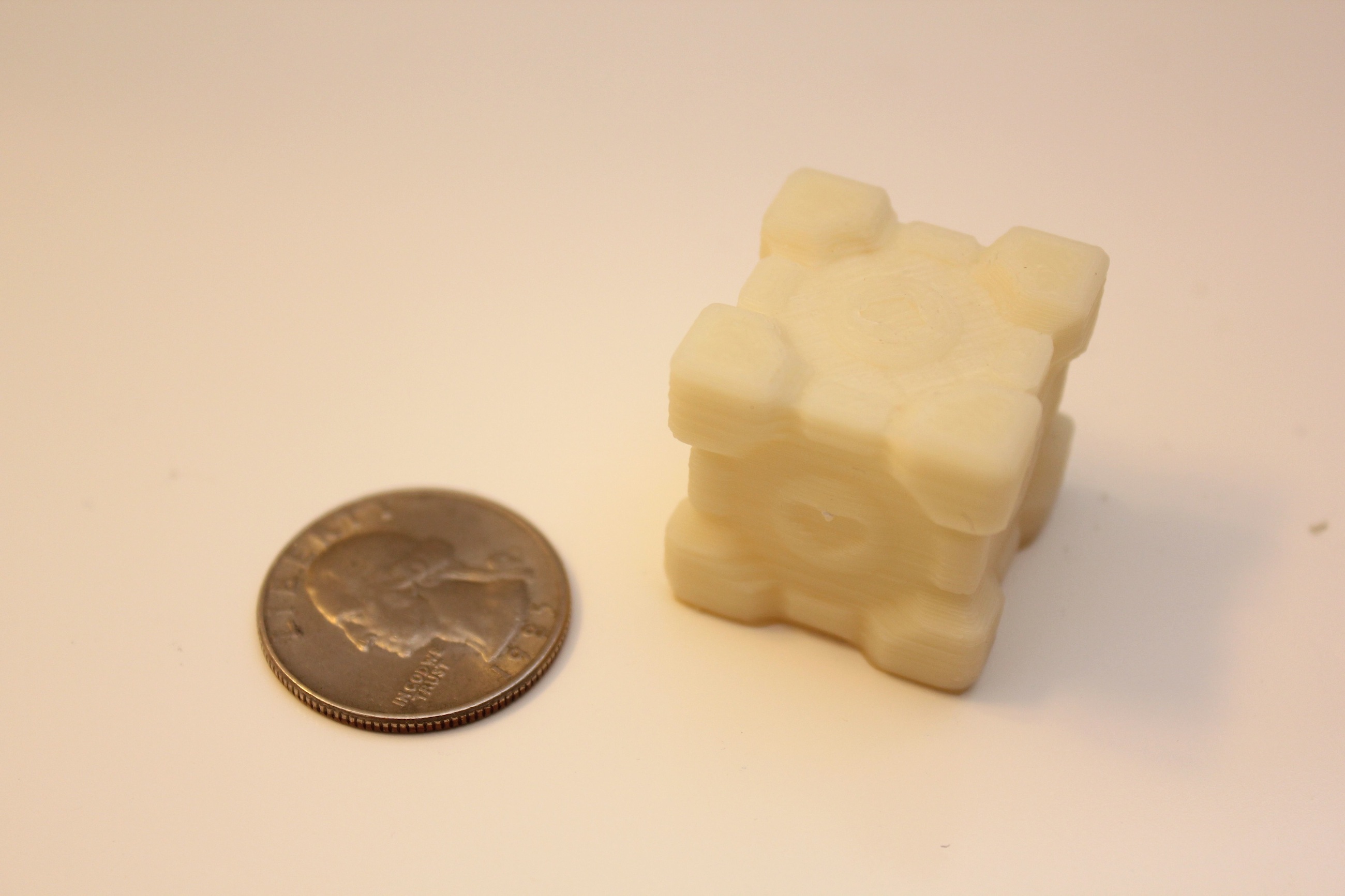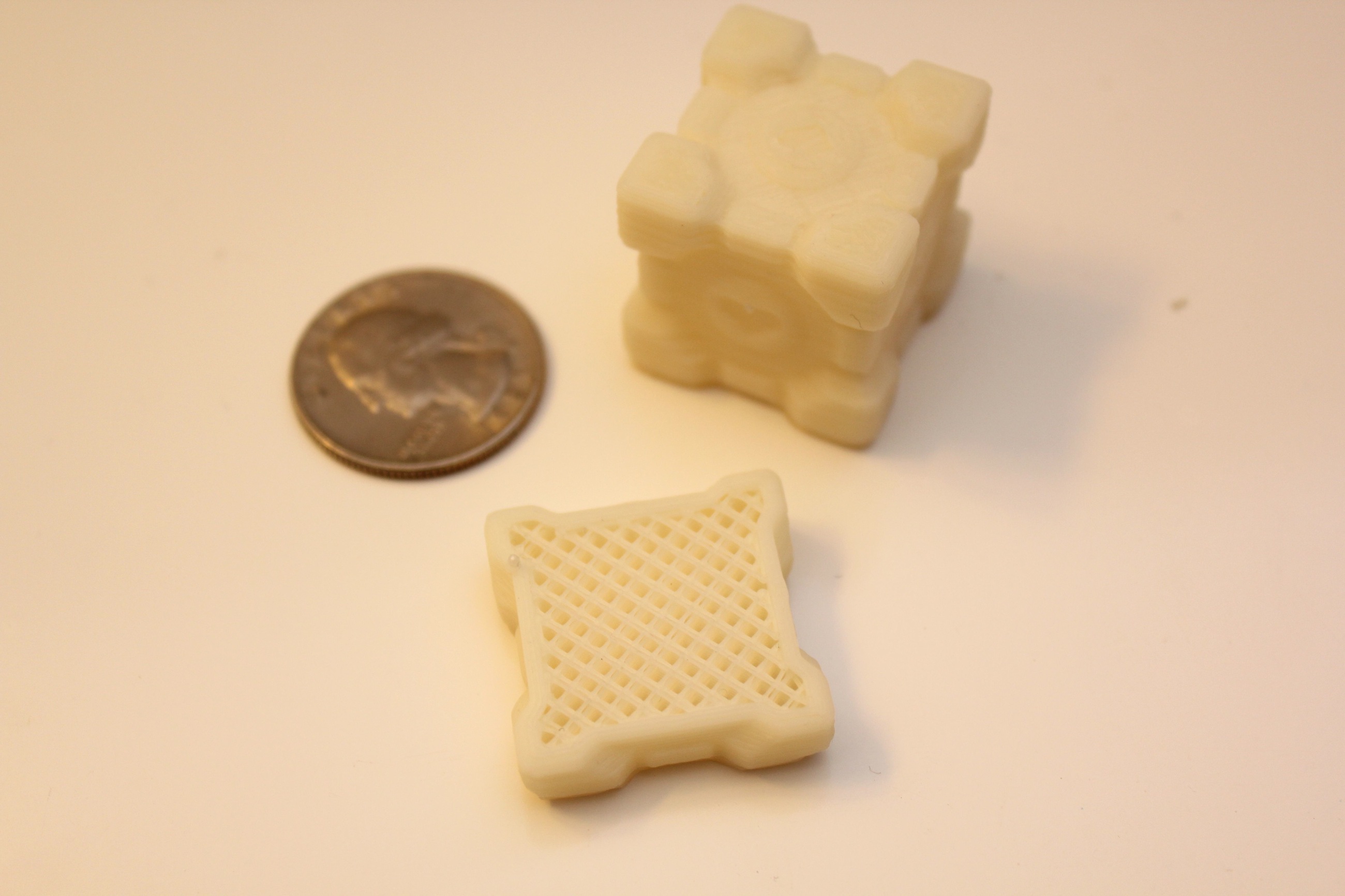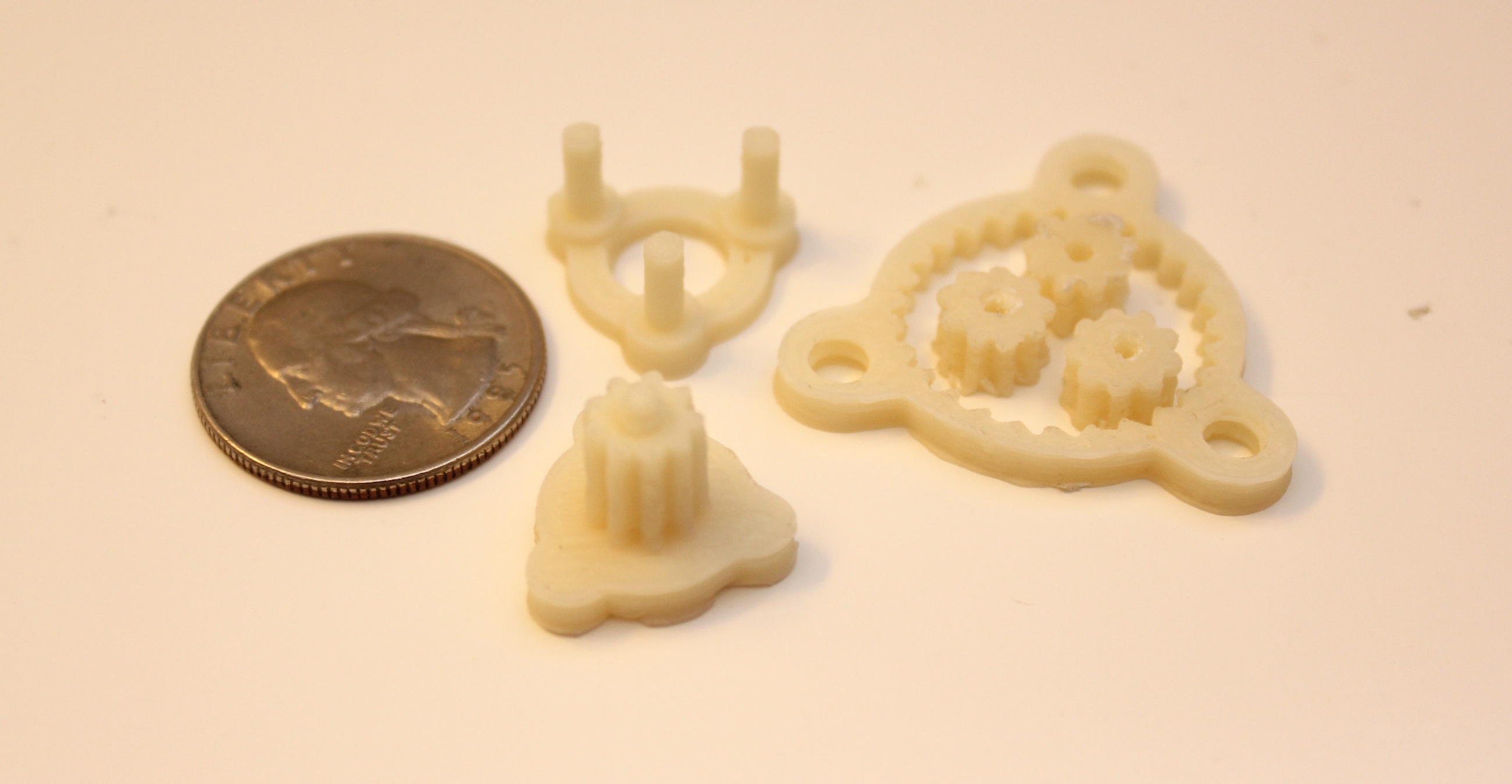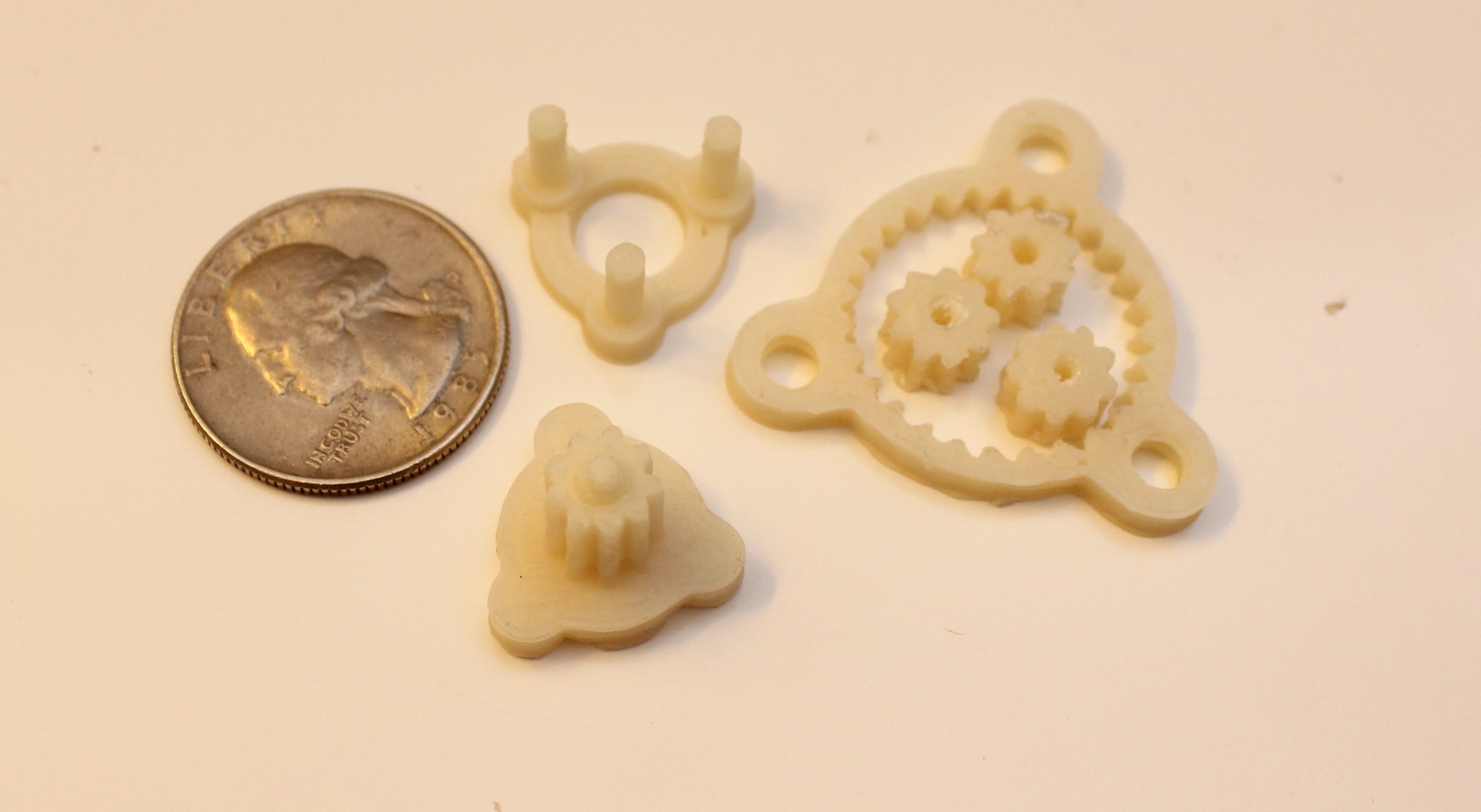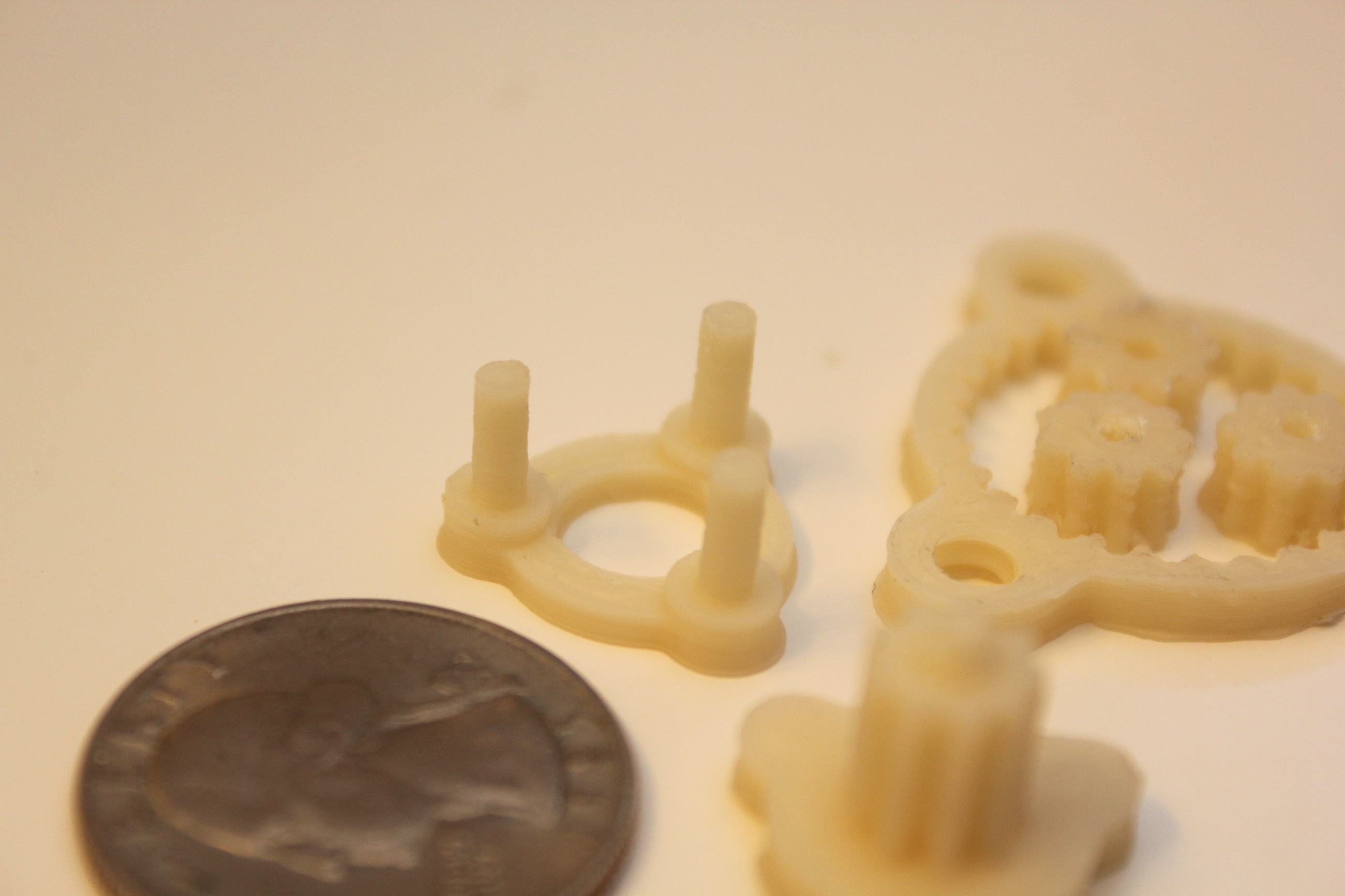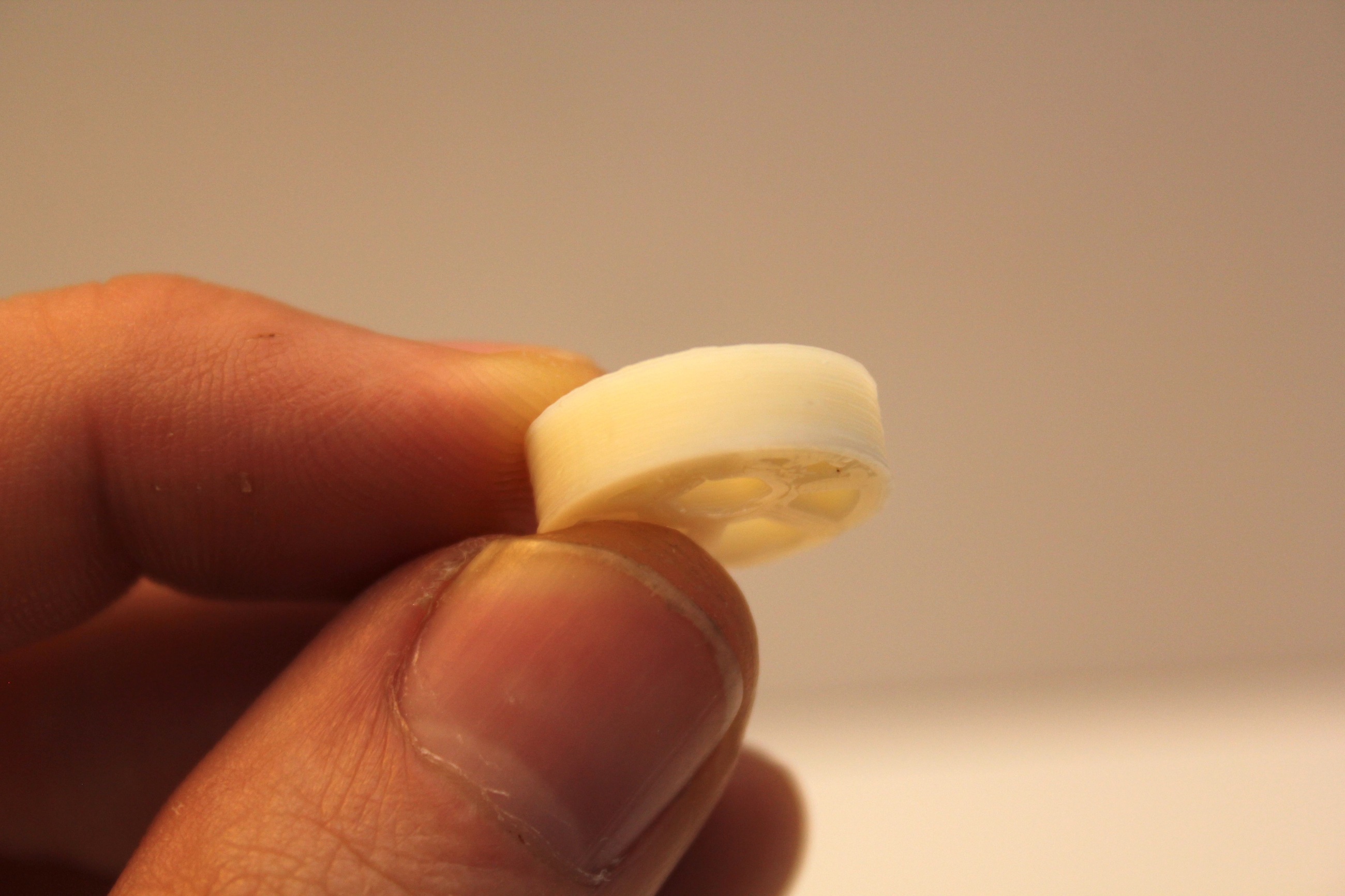 And a gallery to show all pictures in one convenient window:
What do you think about these prints?