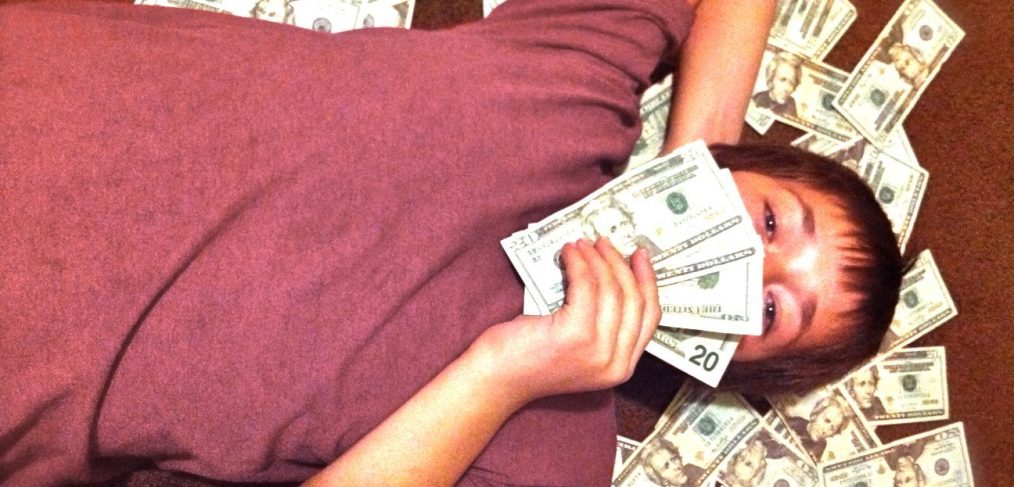 Ways for Facebook to make more money.
I am not a financial advisor but I do have some investment experience. This post just documents some thoughts that I had about monetizing Facebook if I was in charge of doing that.
Tomorrow by presenting IPO Facebook will have to become a moneymaking machine. I think that Facebook's current model of making money has bleak future and probably small returns for people that do pay. Being valued at 100 Billion dollars means that every active user on average should spend at least 111$ while on the network which I doubt is the case.
Majority of money comes from intrusive advertising (by definition advertising is intrusive). My idea is to turn intrusive advertising into smart way of what I call "friendvertizing". The idea is to have  friends recommend products or services in a way that users would prefer. This would replace affiliate programs that are currently available all throughout the web. Every person buys something and eventually can and often does share with others about the products that they like very much. Everybody could recommend a product and I think they deserve to get more than just credit for doing that. Why not ask users to promote a product that they recently bought and pay the users for doing that? This would endorse the product and at the same time give the product more exposure while rewarding the people who provide that exposure.
If I worked at Facebook, I would try to make this happen and I strongly believe that future of affiliate marketing and advertising is through real regular people, connections that do matter in our lives.
Please share this post with others and let's change the world one person at a time!